Traveller Education
Traveller Education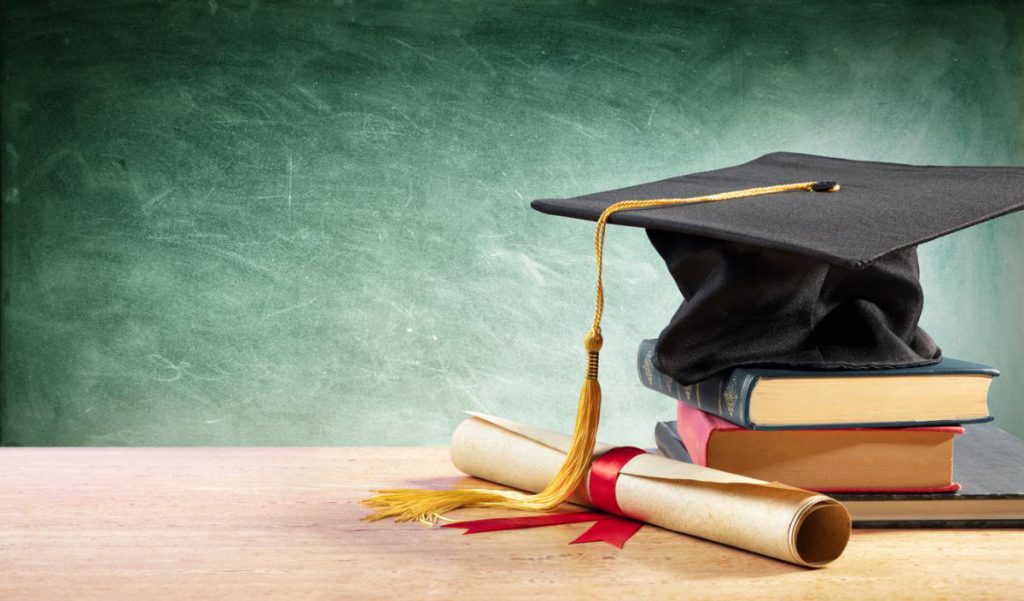 Traveller Education.
November 13, 2020
Waterford Green Party TD welcomes an announcement of €300,000 for targeted supports to ensure that the increase in Traveller participation in Higher Education remains on track.
Marc Ó Cathasaigh TD, Green Party Spokesperson for Social Protection and a former Primary School teacher welcomed the announcement of €300,000 funding by Minister for Further and Higher Education, Research, Innovation and Science Simon Harris TD. The funding will be used to help increase Traveller participation in Higher Education and to ensure that current participation levels remain on track in the context of COVID-19.
Deputy Ó Cathasaigh said: "COVID-19 has had a huge impact on so many sectors of society with the Traveller Community being disproportionately affected due to their living conditions. In addition, our young people have been severely affected with their learning moving to online and milestones missed. They have also experienced financial difficulties due to the lack of part-time jobs in the hospitality sector. I am very happy to see this ring-fenced funding because it recognises the specific difficulties young Travellers have and will help address them.
The money will be used to support Traveller students in accessing technology and appropriate study spaces and will also support them in terms of their caring responsibilities and in dealing with the health and social impact of COVID on their learning.
Deputy Ó Cathasaigh added: "As an Educator, having worked in the Primary sector for 15 years, I believe we need to do everything we can to make education accessible for all – but especially those in marginalised communities. Traveller participation in education has been historically low but has been slowly increasing in recent years and we have seen many from the Traveller community on a path to reach their full potential. We cannot let COVID reverse this hugely positive trend. This fund will have an impact on the people who will benefit."
Minister Harris said: "I am delighted to have secured this additional funding which is expected to have a significant positive impact on Traveller access to and retention in higher education.
"It is important to be able to safeguard increases in participation in higher education by the Traveller community during this pandemic and mitigate against the risk of long-term damage arising from COVID-19. I look forward to working with and engaging with higher education institutions and local and national Traveller organisations to ensure the successful roll-out of the actions in the Action Plan for Increasing Traveller Participation in Higher Education."
Irish Travellers are one of the target groups identified by the National Access Plan for Equity of Access to Higher Education (NAP) that are currently under-represented in higher education. The target of 80 from a baseline of 35 was set for the duration of the NAP for Traveller participation.
The progress review of the NAP in 2018 indicated some success but also highlighted the need for a more focussed intervention, resulting in the Action Plan for Traveller Participation in Higher Education 2019 – 2021.
Participation by Travellers in higher education remains stubbornly below expectations; recent data shows only 61 Travellers in higher education and approximately 1% of Travellers have a third level education.