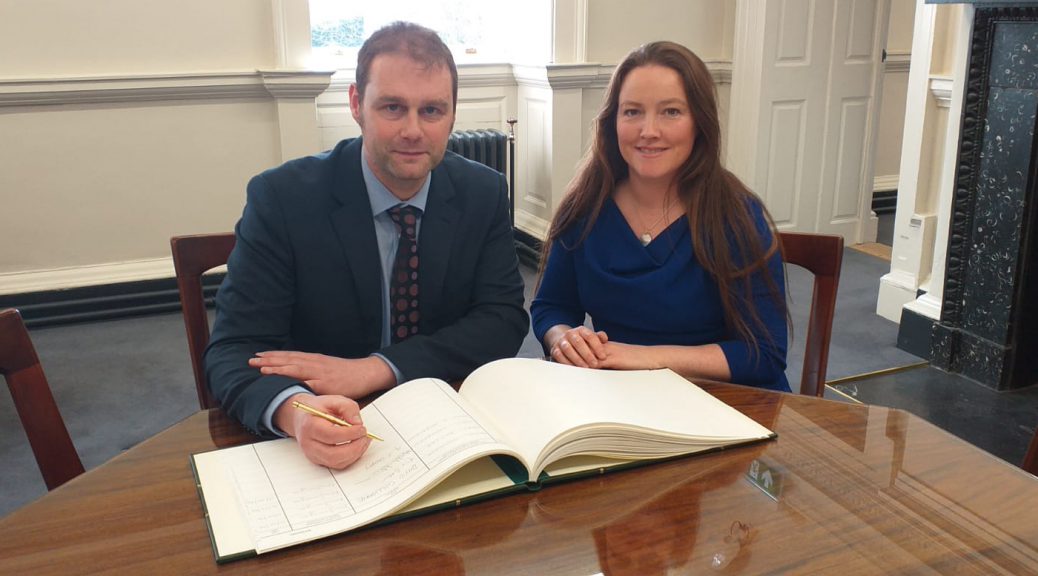 Monday and Friday Constituency Clinics
Mondays: Constituency Clinic by appointment from 11am-1pm.
Fridays: Please keep an eye on social media for updates to Friday clinic locations around the county. Twitter, Facebook and Instagram
Zoom Clinic Meetings also available, by appointment.
Postal Address
Constituency Office: Queen Street, Tramore, Co. Waterford. X91 XP68
Leinster House, Kildare Street, Dublin 2.
Phone and Email