Marc Ó Cathasaigh TD
Marc Ó Cathasaigh TD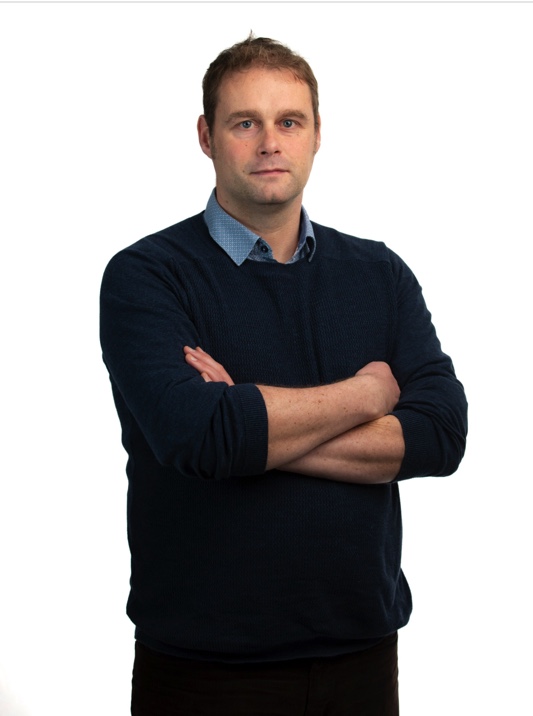 I am originally from Butlerstown but now live in Tramore, Co Waterford with my wife and three young boys.
I was honoured to be elected to Waterford Council in the Local Elections 2019 representing Tramore and Waterford City East. I was then elected to the 33rd Dáil in the 2020 General Election where I am honoured to represent the people of Waterford City and County in Dáil Éireann. I am currently the Green Party Spokesperson on Social Protection.
Having graduated from UCC with an MA in English, I studied Primary Teaching in Coláiste Mhuire, Marino, and taught in Glór na Mara National School up to the General Election of 2020.
I am a two-time Ironman, a member of Waterford Triathlon Club and Chairperson of Waterford Cycling Campaign.
What I stand for
I want Waterford City and County to be a place of vibrant and resilient communities, where we can live, work and build a future together.
I believe that we have to make Waterford City a driver for the entire South East, where people from North, South, East and West Waterford as well as people from the wider region can access a full range of services, from health and education to employment and entertainment.
I believe in a fair society where we work together to solve the challenges we face, while protecting our most vulnerable. I believe in a Green Society where everyone is happy, healthy and no-one is left behind.
As your local Green Party TD for Waterford City and County, I will do every thing I possibly can to realise my vision for County Waterford.
My priorities
To demand that key services are made available in Waterford, from 24/7 Cardiac Care to Mental Health Services in University Hospital, Waterford, to securing University status for WIT and the delivery of the North Quays Project.
To deliver transformative change in how we address the Climate and Biodiversity Emergency, with increased investment in active and public transport coupled with changes in how we use our land, produce our energy and heat our homes.
To bring life back to the heart of our urban communities, making our town centres and villages places to do business, but also to live, socialise and raise a family. To maintain the fabric of our rural communities by delivering sustainable jobs in the new Green Economy.
To plan properly for Waterford's future and that of all our people, allowing our city and county to grow sustainably, and to make that growth benefit all our citizens, and not just the wealthy few.
Marc Ó Cathasaigh TD signing the Roll Book of the 33rd Dáil. Pictured with his wife Róisín.

Hope is Everwhere. Bunmahon Beach Sand Art in association with Seán Corcoran of The Art Hand.

First Parliamentary Party meeting of the Green Party 2020

The Tide is Rising – Dunmore East Projector Graffiti

Cllr Marc Ó Cathasaigh – pictured with his mum Frances after he was elected to Waterford Council.

Local Election 2019 leaflet

The Metal Man Tramore – recycled election poster. Graphics by local Tramore artist Kathrin Grief Maher.

The Clock is Ticking – Waterford City Clock Tower Projector Graffiti

Reginald's Tower and Viking Ship – recycled election poster. Graphics by local Tramore artist Kathrin Grief Maher.

Vadrafjord – Waterford, Ireland's Oldest City. Reginald's Tower and Viking longboat Projector Graffiti

Greenway Bridge, Kilmacthomas.

The Doneraile, Tramore.

Local and European Election Candidates, Waterford 2019. L-R Susan Gallagher, Lynne Glascoe, Marc Ó Cathasigh, Grace O'Sullivan, Jody Power.

GE2020 election leaflet

The Tide is Rising – Dunmore East Lighthouse Projector Graffiti

Time to Vote Green – Waterford Clock Tower Projector Graffiti

L-R Eamon Ryan TD, Cllr Marc Ó Cathasaigh, Grace O'Sullivan MEP, Catherine Martin TD, Cllr Jody Power.

Let there be light – Dunmore East Lighthouse Projector Graffiti

Emergency! WantGreenVoteGreen Kilmurrin Beach, Waterford. Local & European Election 2019.

Lightbulb moment. Dunmore East Lighthouse Projector Graffiti