Free Child Flu Vaccine
Free Child Flu Vaccine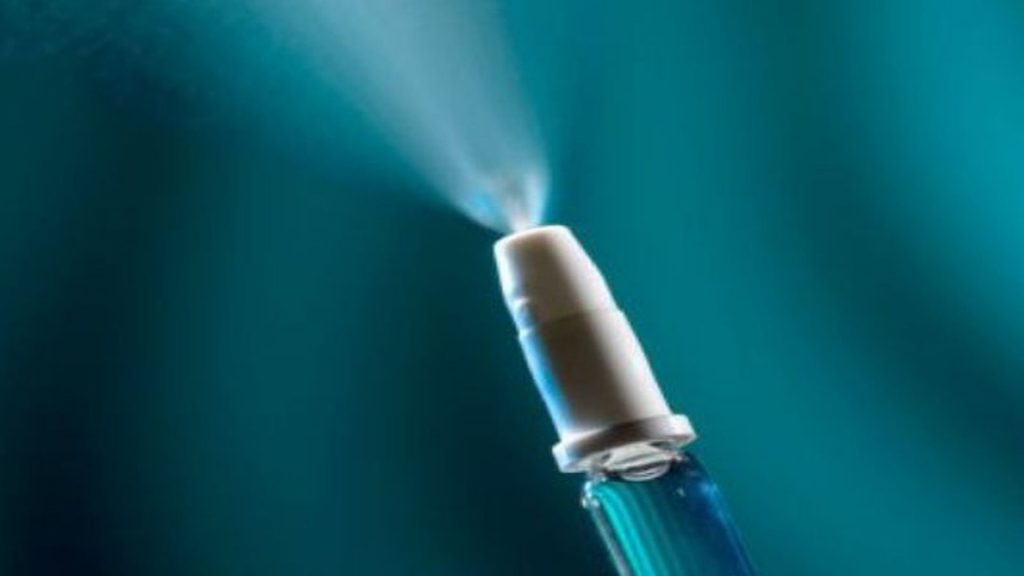 Free Child Flu Vaccine
November 13, 2020.
Waterford TD encourages parents to avail of the Free Child Flu Vaccine for their children aged 12 and under.
Green Party TD for Waterford, Marc Ó Cathasaigh is encouraging parents to avail of the Child Flu Vaccine which is free of charge for children aged 12 and under and is presented in nasal spray form. He spoke in the Dáil on the issue this week in the context of the country coming to the end of our Adult Flu Vaccine supply for 2020 and the need to keep flu numbers down this winter as we deal with the COVID crisis.
Deputy Ó Cathasaigh said: "I have spoken to a number of pharmacists who are having difficulty getting delivery of more doses of the Adult Flu Vaccine because of the huge increase in the uptake this year. Because of COVID and the hope that we could reduce the number of people succumbing to the winter flu this year, adults were encouraged to avail of the vaccine, with priority given to vulnerable patients. Thankfully Irish people followed this advice but this means we are now nearing the end of our Adult Flu Vaccine supply for 2020.
While it is good news that the uptake of the flu vaccine has been so high, something I'd like to see us build on year on year in the future, we are now at a stage where, unfortunately, we cannot secure more of the Adult Vaccine due to the global demand. Because of this, I would like to see the Child Flu Vaccine leveraged to give the greatest protection within our communities.
We all know that children can be reservoirs for viruses and the seasonal flu is a prime example of this. By giving the Child Flu Vaccine to our children, we protect them, we protect their friends and family and we protect the wider population, thereby minimising the impact on vulnerable people and our health service.
The Child Flu Vaccine is in plentiful supply. It is FREE OF CHARGE for all children aged 12 and under and is administered by nasal spray. My own children have had it and the pharmacist even came out to the car with the nasal spray and the obligatory lollipops!
To avail of the Child Flu Vaccine, contact your local pharmacy or GP to arrange an appointment.