Withdrawal of the UK from the EU Bill
Withdrawal of the UK from the EU Bill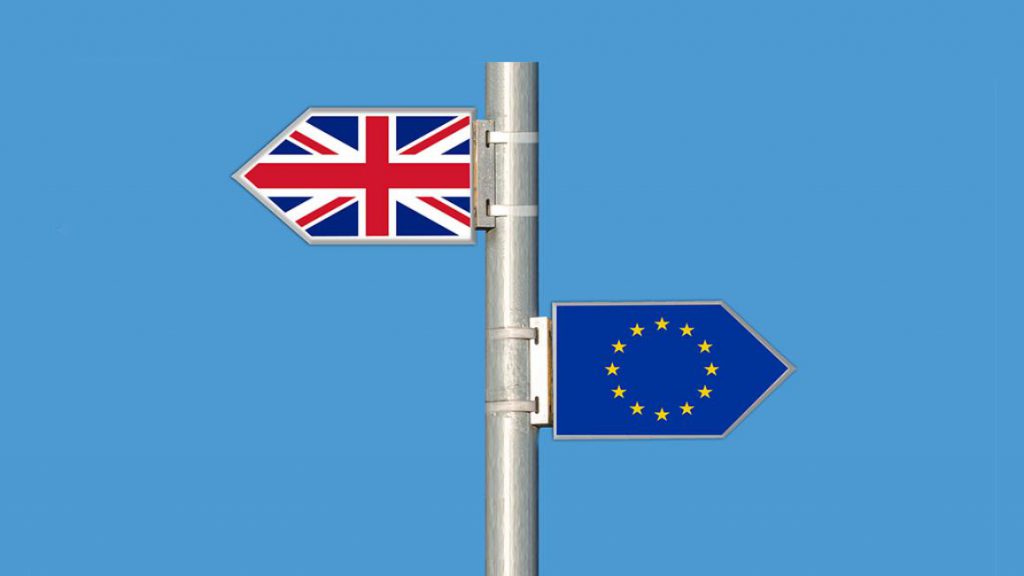 Withdrawal of the UK from the EU Bill
I spoke in the Dáil this week on the Withdrawal of the UK from the EU Bill. It seems to be clear that the subject of fisheries remains an outstanding issue for which an agreement has not been reached. No common ground has been found when it comes to a so-called "level-playing field".


It is important to note that the term 'fisheries' goes way beyond the practice of trawling for and catching fish – it is also about sustaining the livelihoods of coastal towns and villages, the protection of Ireland's (and Europe's) marine life and the important role that our marine areas play in climate and biodiversity protection.


These important issues are all under threat if the negotiations result in a no-deal Brexit.