Flu Vaccine 2020
Flu Vaccine 2020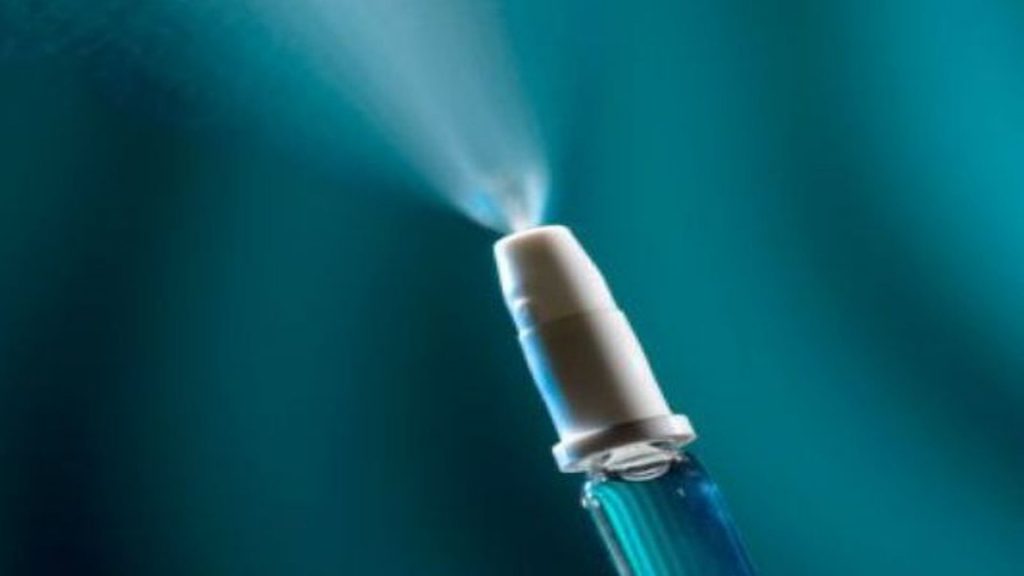 Child Flu Vaccine
Nov 12, 2020
I spoke in the Dáil this week about the Flu Vaccine programme 2020. Our GPs and Pharmacists have been extremely busy rolling out an unprecedent number of Adult Flu Vaccines and also the Children's Flu Vaccine.
Unfortunately it seems we won't receive more Adult #FluVaccine due to global supply issues so we need to leverage the children's vaccine in the fight against flu this winter.
The child vaccine is available free of charge for all children aged 12 and under and comes in a nasal spray format.