Launch of the Final Report of the Joint Oireachtas Committee on Key Issues Affecting the Traveller Community
Launch of the Final Report of the Joint Oireachtas Committee on Key Issues Affecting the Traveller Community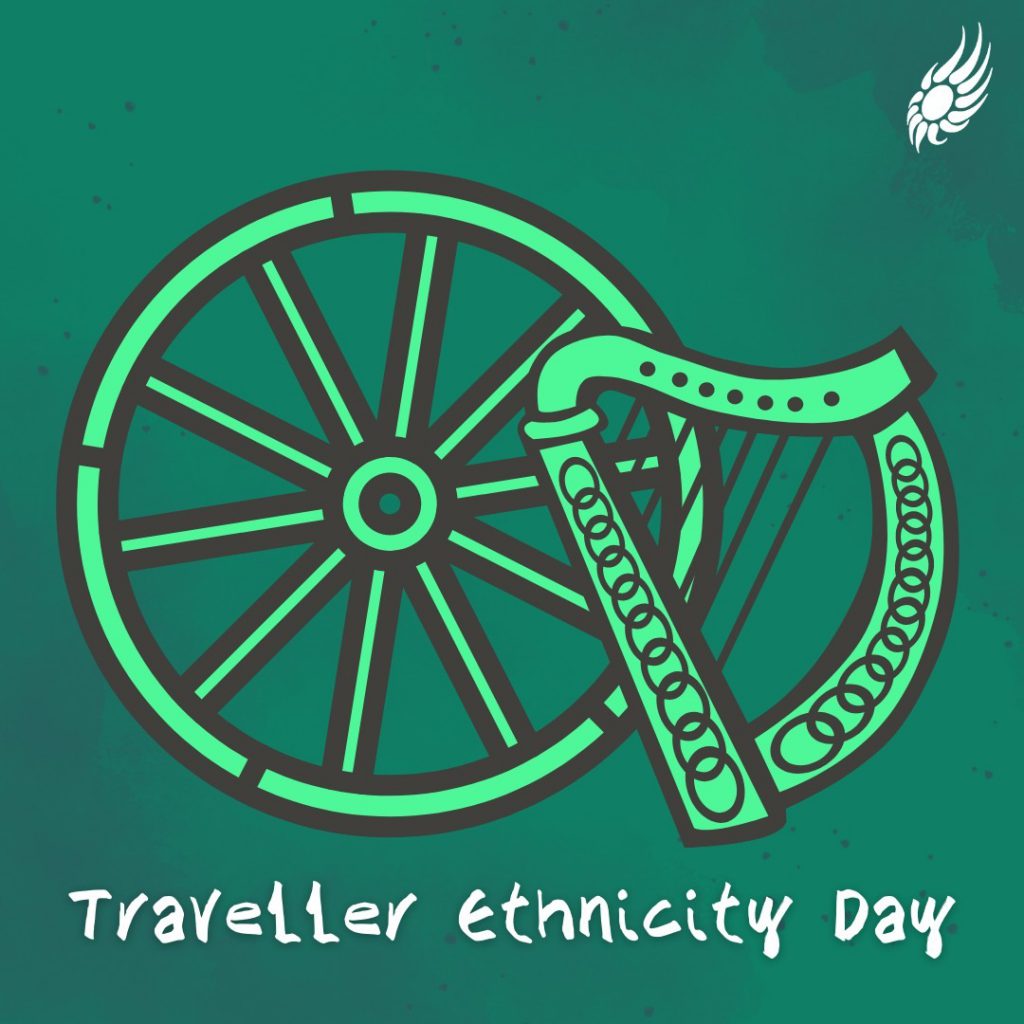 Waterford Green Party TD welcomes the launch of the Final Report of the Joint Oireachtas Committee on Key Issues Affecting the Traveller Community. The report launch marks the 5th anniversary of the declaration of Traveller ethnicity in Ireland and highlights the variety of issues which affect the Travelling community in Ireland. The Travelling community had long campaigned for recognition of their ethnic status which was granted by the government in March 2017 when An Taoiseach Enda Kenny formally recognised Travellers as a distinct ethnic group within the Irish nation. The report was the outcome of the work of the Joint Oireachtas Committee on Key Issues Affecting the Travelling Community which was chaired by Senator Eileen Flynn, who made history as the first woman from the Travelling community to sit in the Seanad.
Speaking after the launch of the report, Deputy Ó Cathasaigh said:
"The Travelling community campaigned for almost 3 decades to have their ethnic status recognised in Ireland and today marks the 5th anniversary of that historic occasion which sought to give them greater leverage in accessing housing, education and health and to see the community automatically included in anti-racism and integration policies and initiatives. Today's report gives an insight into the key issues affecting Travellers in Ireland today and should provide a roadmap for how we can enable the Travelling community to enjoy opportunities equal to others in Ireland."
Cllr. Cristíona Kiely, Green Party councillor for Tramore, Waterford City West said:
"Today is a big day for the Travelling community – one they campaigned for over many years. It marks the day they were officially recognised as an ethnic group which should assist them in accessing housing, healthcare and education. However, we know that there is still a long road to travel for this community due to discrimination they face on a daily basis and other factors. Many Travellers live in substandard accommodation and there are high proportions of early school leavers within the community leading to poor job prospects in the future and mental health issues with suicide being a huge issue across all age groups."
Deputy Ó Cathasaigh added:
"Travellers in Ireland face extreme difficulties and challenges around housing, employment, discrimination, education and mental health to name a few. Many Traveller children and teens live in overcrowded and substandard accommodation where their basic needs are not met and many also feel unwelcome in school or extra curricular activities. This has an impact on their overall education and long term employment prospects as many leave school early and few progress to Third Level education. In adulthood, many Travellers have negative experiences around inadequate housing, discrimination, poor educational outcomes and a lack of job prospects and these have very significant impacts on the individuals and the Travelling community as a whole. Suicide rates within the community are up to 6 times higher than the national average".
"I have worked with Waterford Traveller Community Development Project since I was first elected and will continue to support them in their aims to empower Travellers, promote Traveller inclusion and to raise awareness of the issues facing the community in Ireland."
The Committee's Orders of Reference required that it would examine four specific areas and proposals related to them. These areas were physical health, mental health and suicide levels; school completion rates and educational attainment, particularly at second and third level compared to the settled population; labour market participation, having regard to the unemployment rate of 80 per cent among Travellers; access to housing and accommodation, including Traveller-specific accommodation, in the context of the significantly higher homelessness rate among Travellers compared to the settled population.
The report communicates that 'The Committee was struck by the resilience of the Traveller community in the face of decades of deprivation, poverty and discrimination. The Committee believes that the State has a duty to give people every opportunity to reach their full potential in every area of their lives.'