Sports Capital Programme
Sports Capital Programme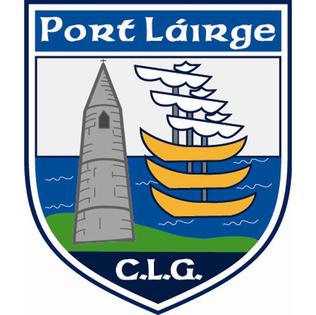 Sports Capital Programme
November 30, 2020
As we look forward to Waterford's place in the upcoming Hurling All Ireland Final, sport is on the mind of everyone in the county! 2020 has been a year like no other for sport in Ireland but I'm happy to see that registration for the Sports Capital Programme opens this week. The fund was announced by my Green Party colleague and Minister for Sport, Catherine Martin TD.
The Sports Capital Programme (SCP) is operated by the Department of Tourism, Culture, Arts, Gaeltacht, Sport and Media and provides grants to assist in the development or refurbishment of sports facilities and the provision of sports equipment. It is part funded from the proceeds of the National Lottery. If you are involved in any sports club in Waterford, you are eligible to register and apply for funding.
Here is all the information you need….
The 2020 Round of the Programme will be open for applications from 9am on Friday 11 December 2020 until 5pm on Friday 12th February 2021. The deadline for registration is 5pm on Monday 1st February 2021Useful Links.
1. A guide to registration is available. ORGANISATIONS ONLY NEED TO REGISTER ONCE FOR ALL ROUNDS OF THE PROGRAMME
2. The 2020 Guide to making an application
3. The 2018 Sports Capital Programme Scoring System and Assessment Procedures
4. The Sports Capital Programme Guide to Accessible Gym Equipment. For more information, Cara – Sport Inclusion Ireland have created resource Factsheets (link is external) on how to make your sports facilities, equipment and activities more accessible to people with disabilities (this link is to an external website and the information and views are not those of the Department of Transport, Tourism and Sport).5. A series of guides on how to get your grant paid